Help animals i war-torn Ukraine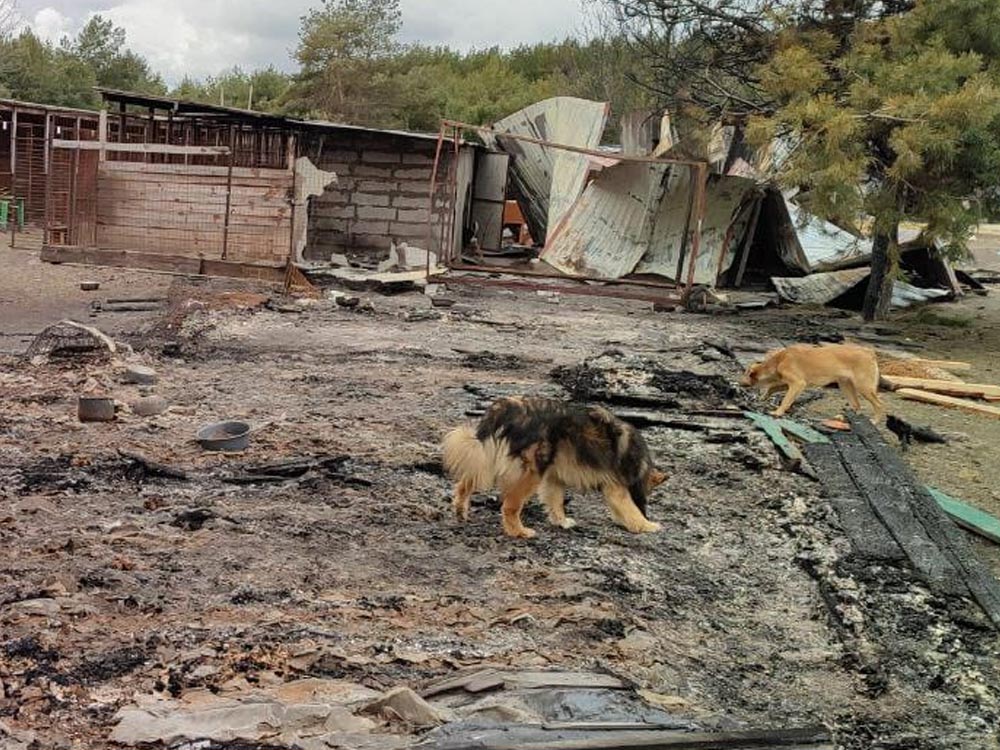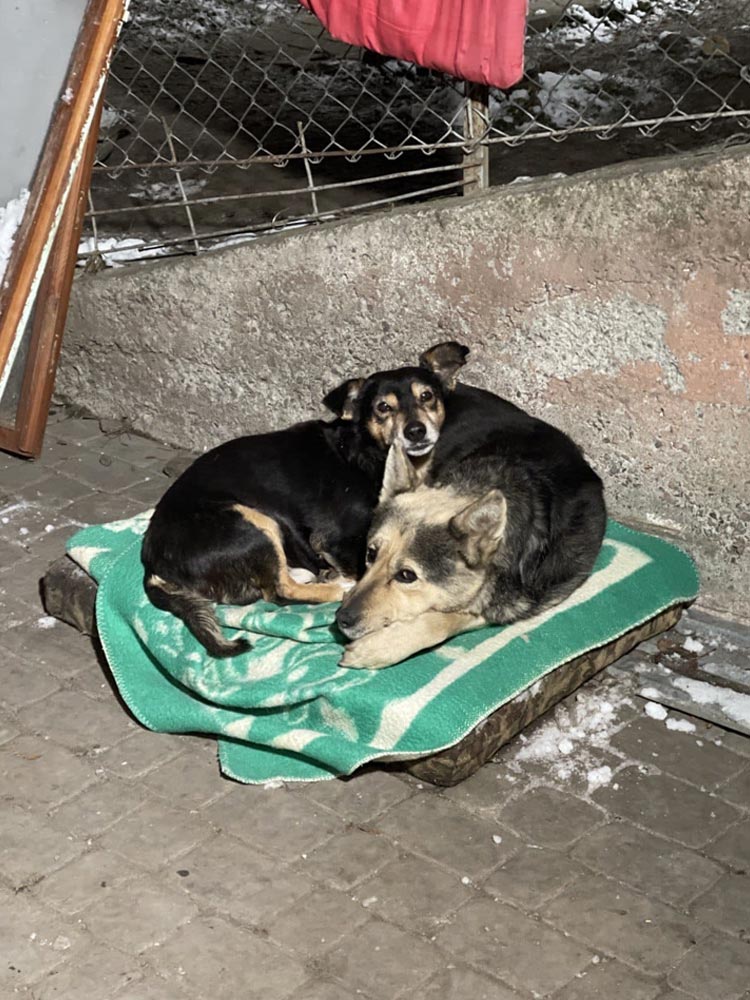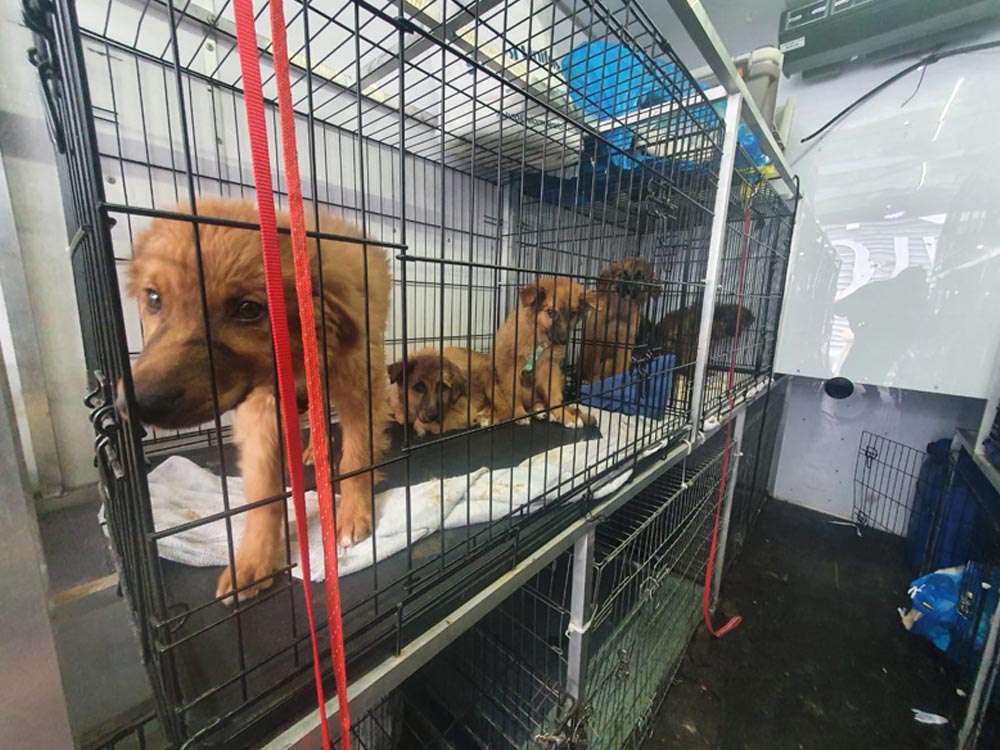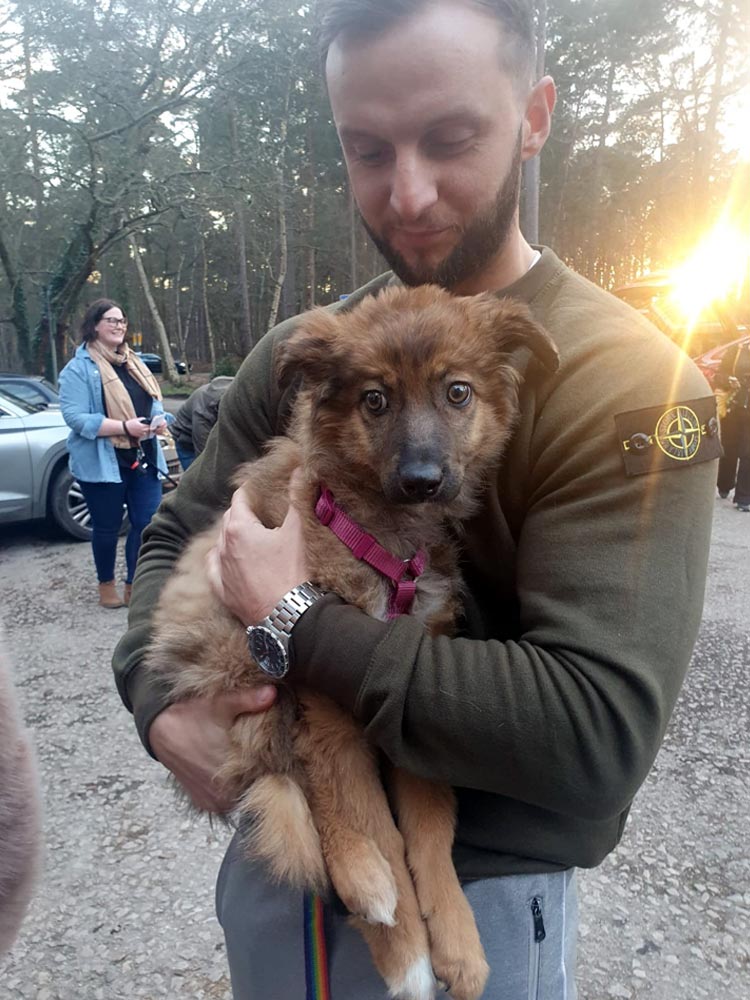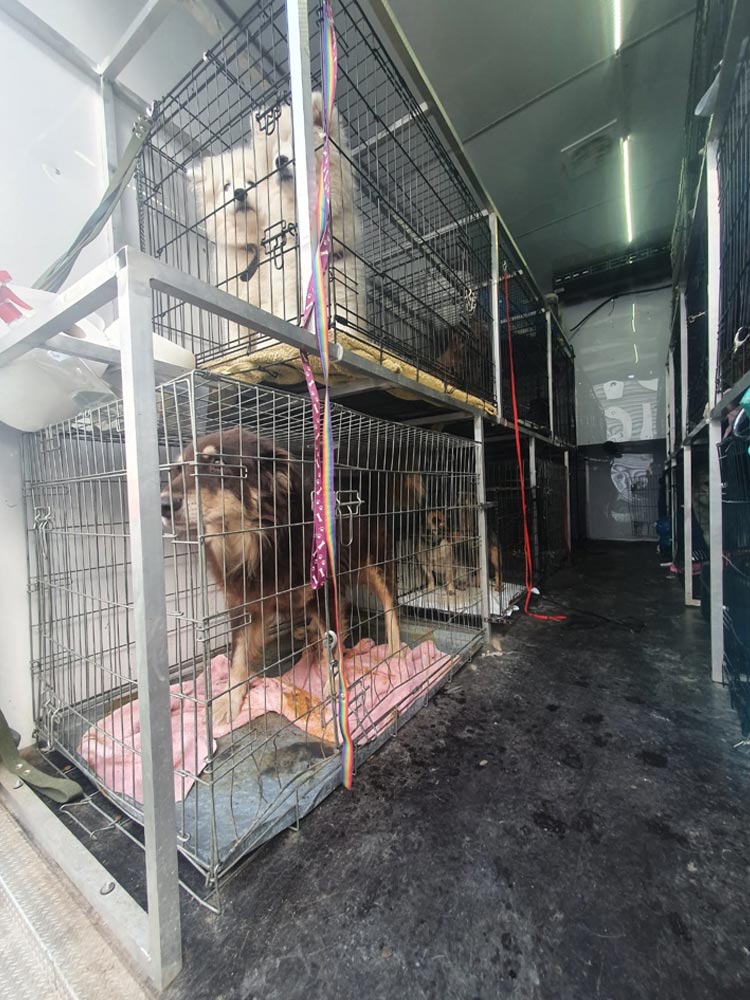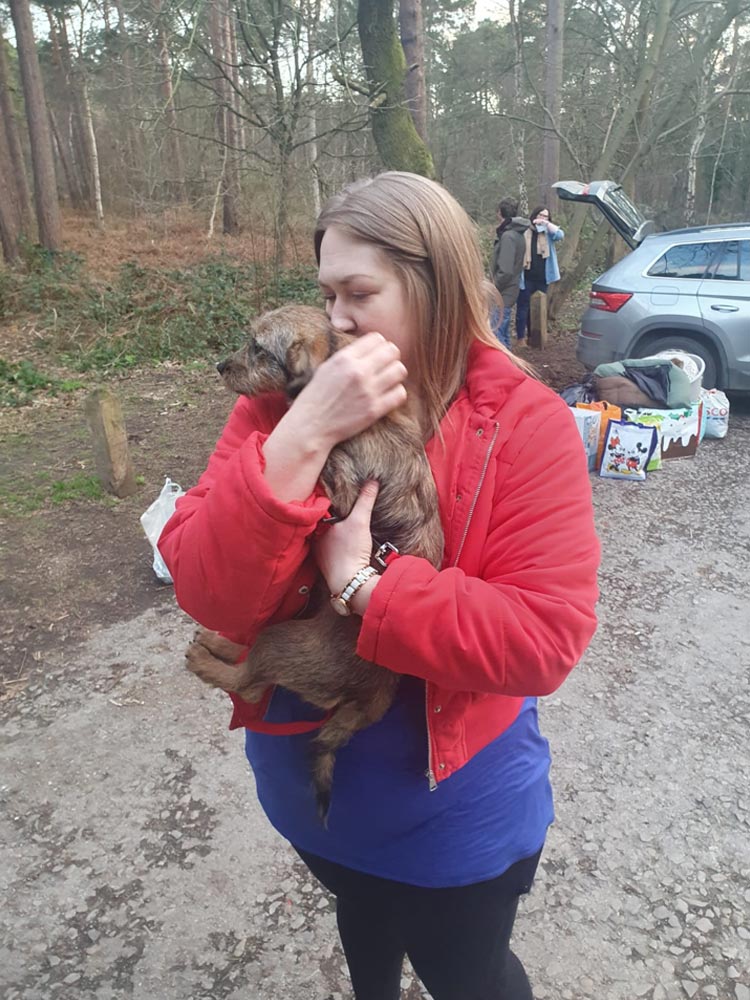 The pictures above are taken by Paw Help International and other rescue groups we are cooperating with. We can only be there for them with your help.
Your donation is crucial to save pets
and other animals affected by the war in Ukraine.
Donate with Bankgiro:
Bankgiro 390-7466
Donate with Swish:
123 182 5603
Donate with Paypal:
fundraiser@stiftelsenkattjouren.se
Donate SEK 135 (cat) or SEK 150 (dog) to save lives by giving basic protection to a Ukrainian cat or dog: vaccinations (basic vaccine and rabies vaccine), pest treatment (intestinal worm and skin parasites) and microchip.
Label your contribution with "Animal Welfare UA".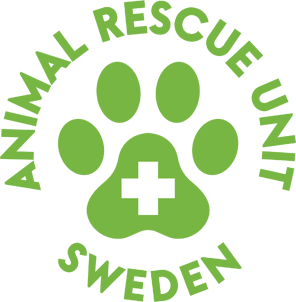 Animals in Ukraine are in urgent need of our help
In Ukraine, people are still fighting for their freedom. Many are on the run with dogs, cats, and other animals. The European Commission's call on Member States to facilitate the importation of Ukrainian refugee animals has led to some simplifications. In Sweden, this means, among other things, that the animals are examined and quarantined at the expense of the state. Home insulation is used when the master/mistress has a home and is judged to be able to keep the animal isolated.
While the situation has simplified for the refugees who manage to get to other countries, it is tragic beyond words for all the homeless animals. Even before the war, they were very ill. The animal lovers who run animal shelters in Ukraine have for many years fought to, under scarce conditions, do everything they could for dogs, cats, and other vulnerable animals. Now these enthusiasts and these defenseless animals are living in impossible conditions.
The shelters that are available are overcrowded as many animals are abandoned when people flee. There is a severe shortage of feed, the animals are starving and some animal shelters have been bombed. Veterinary care is not available. Most enthusiasts have chosen to stay to take care of the animals, but not all.
In some places, hundreds of dogs and cats have been released to fend for themselves. In a large shelter in Borodyanka, the person in charge abandoned 450 dogs trapped, in early March. More than a month later, when the Russians withdrew, the dogs received help. Those kept indoors had starved to death, while around 150 dogs trapped in boxes outdoors had survived by drinking rainwater. Many were in very critical condition. We have donated a large animal ambulance to the rescue organization Breaking the Chains. In it, the last 120 surviving dogs from Borodyanka were transported to a safer part of the country.
People who stay in animal shelters risk their lives. They face a dark future together with the animals they protect.
A streak of hope comes from the organizations and rescue groups that, without regard to their own safety, put everything at stake to ensure that food reaches the animal shelters and that dogs, cats, and other animals are brought to safety. They ensure that the animals that arrive in EU countries receive care and that checks are made for the sake of animals and humans.
We work with the fantastic organization Breaking the Chains – military veterans who now voluntarily save animals. They take great risks every day by going through Ukrainian war zones with food for several months to shelters, so that they can survive for a long time even if they are cut off from the outside world. They also take animals with them and put them in safety with reputable organizations that take care of them.
In the relief work for animals in Ukraine, veterinary care is absolutely crucial – and a scarce commodity. We make a life-saving difference for the affected dogs and cats through mobile rescue units, Animal Rescue Units (ARU). We buy and equip larger and smaller vehicles for use as animal ambulances, transport vehicles, and mobile veterinary clinics. One of our vehicles is in shuttle traffic between Poland and Ukraine, while several rescue units are on-site inside Ukraine's red zones where they provide veterinary care to dogs and cats in animal shelters.
The Kattjouren Foundation collaborates with the following organizations in the ARU project: Breaking the Chains (UK), Sache Foundation (RO), Santa Dog (DK), and Paw Help International (PL). Volunteers in the project work from Sweden, Romania, the Netherlands, Denmark, Poland, and Ukraine.
Organisations and partners